# GoodbyeVitiligo
Natural treatment for vitiligo
Goodbye Vitiligo is a 100% natural treatment to effectively treat vitiligo
Goodbye Vitiligo is an extrac of plants and fruits of Amazon Jungle, result of ancestral knowledge transmitted verbally through the years. 
Goodbye Vitiligo has properties that stimulate the production of melanocytes as well as accelerate the process of melanin production, which contributes to the effective treatment of vitiligo. This treatment has proven to be effective in more than 70% of treated cases, being able to cure the most severe cases of vitiligo.
Goodbye Vitiligo is totally safe, does not produce side effects and can be applied to children over 7 years and older adults.
Our product is more effective than traditional treatments such as exposure to UVA rays, a treatment that is only 40% effective.
Price of the product
international shipping included
Our prices for international destinations are in dollars (USD) and include international shipping by super fast express delivery by DHL (Door to door shipping). Once we make the shipment, DHL takes 2 to 6 days to deliver the package.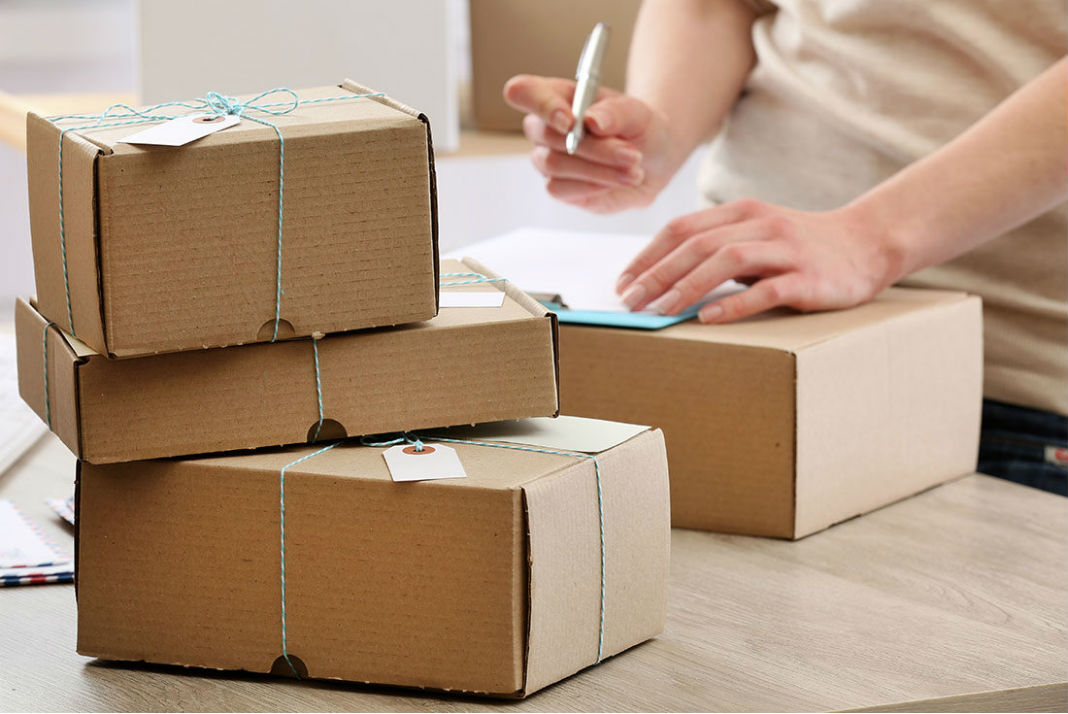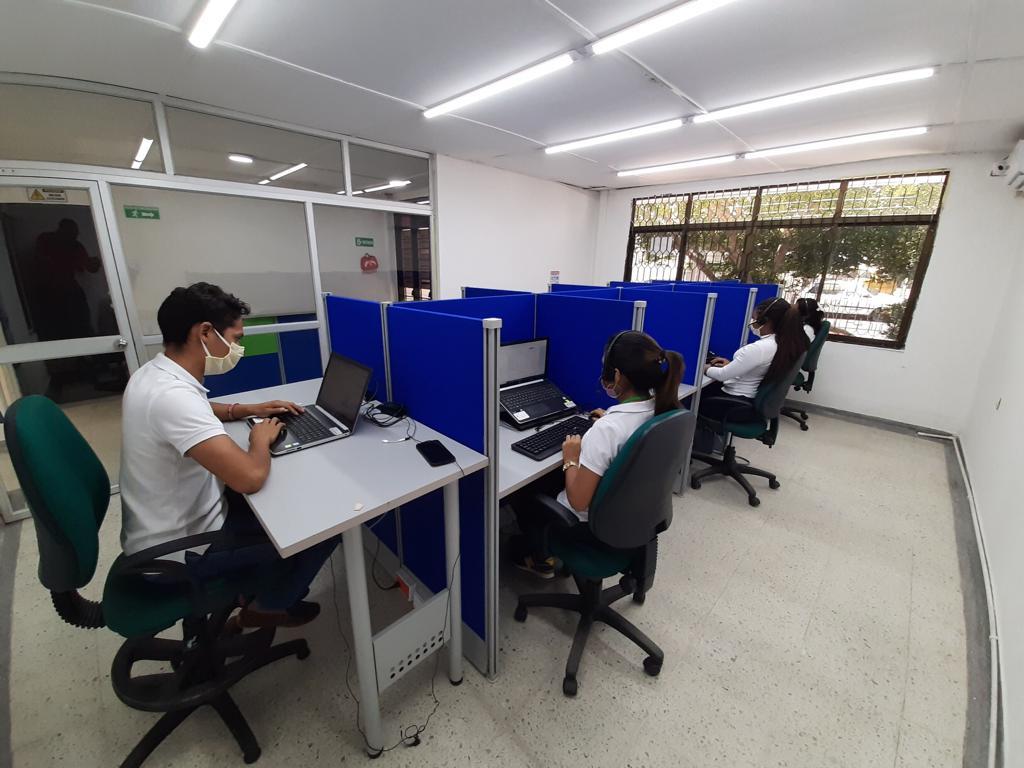 Know us
About our company
We're a company located in Armenia - Colombia, and we represent Adiós Vitiligo internationally. So we take care of shipments from Colombia to the whole world of the natural product to treat vitiligo.
Seguidores en redes sociales
Servicio y atención garantizado
Productos enviados de forma semanal
Satisfied customers
We have been in the market for more than 14 years contributing to the health of vitiligo patients
From your house
Purchase from home from anywhere in the world, you can pay with credit cards, online platforms and international twists.
Do you have some question?
Write us
Estamos para atenderte